On our last backpacking trip on the Appalachian Trail, we met a couple of experienced backpackers.  I followed one of them on Instagram, and was in awe of the many different backpacking destinations they have hiked.  Backpackers love sharing experiences.  When we were planning our first trip for the year, I knew right away which one I wanted to do.
The Fiery Gizzard Trail is part of South Cumberland State Park in Tennessee.  It's considered to be one of the most diverse and beautiful in the whole state.  It's also rated one of the Top 25 in the country by Backpacker Magazine.  This trail is my favorite so far.
Fiery Gizzard had everything: waterfalls, easy gentle terrain, steep arduous gorges, and boulder fields.  Because it's 13 miles long, we thru-hiked, staging our car at the end of the trail and got a ride from a nice local to the start of it.  We did a lot of research prior to the trip, we talked to a lady that worked at the Park's Visitor Center who we actually met when we picked up our permit.  She gave us some good information about a reroute on the trail due to a land dispute, and told us about the Dog Hole Trail junction that was easier than hiking Fiery Gizzard the entire time.  Her description of the different parts of the trail were spot on and it's always wonderful to talk with someone who doesn't just work for the Park Service but knows the trails because they've hiked them.  There is apparently a boulder field on the trail that is nicknamed "the trail of broken ankles" where many rescues were called to, so we took the Dog Hole junction to avoid added aggravation and risk injury.
Follow me as I relive the best backpacking trip yet!
It was a 7 hour drive to Tennessee and we would normally pack our backpacks when we get to the hotel, but we packed early to save time.
Once in Monteagle, we stayed at Jim Oliver's Smokehouse Lodge for the night, and headed out the next morning.  This place was nice, fairly priced and conveniently located near the trailhead.  Maybe next time we'll stay in one of their cabins for a more rustic experience.
The trailhead was only 15 minutes away, this is the first time we hiked anywhere so close to town, which is awesome because we didn't have to drive far afterwards to civilization, to use a real restroom, get a hot meal and get back on the road.
Here we are, ready to hit the trail!
Within just a just a few minutes, we saw the first of many beautiful waterfalls.
There were also several of these man made bridges along the trail:
Here's a bridge made by a fallen tree (not for our use):
More waterfalls!  Just beautiful…
Another beautiful sight were these interesting stone walls that I thought looked like a huge stack of crepes:
At about 2.5 miles, we reached Flat Rock Lookout:
At the 4.5 mile marker, we made it to Raven Point where we took time for lunch and to admire the view:
The trail seemed to go for miles and miles, I run half marathons but this trail made me question if I really know how long a mile is!  With daylight fading, we knew that we had to reach Laurel Gorge because navigating over boulders in the dark would be dangerous.  This was the arduous point during the hike where I put on some tunes and get to moving!  Thank goodness for motivating music and the second wind 🙂
Finally seeing Laurel Gorge was like seeing the finish line of a race; spirits immediately lifted and we felt relieved, it was a long trek, and we were almost to the end!
Anderson Falls was a breathtaking sight to behold once we climbed to the top of the Gorge:
We had hiked a total of about 11 miles to Small Wild campsite where we'd make camp.  The next morning, we would only have to hike 3 miles out to Foster Falls where our car was parked.
Our campsite was huge!!  It could accommodate 6-8 tents.  There were others in the site but they were a good 100 feet away, so we felt alone but not completely isolated.  The thing I loved most about this trip was that we were able to make a fire, something we usually don't get to do in Washington in higher elevation.  There's just something about a fire that is comforting, and makes us feel safe.  Instead of having dinner right away and going into our tent, we were able to sit by the fire, eat, drink our tiny plastic bottles of wine and listen to music out in the open.
Pad Thai and Rice for dinner!
We really enjoyed this trip, we can't wait to explore more of beautiful Tennessee.  There's nothing like escaping civilization and getting out into nature and the wilderness.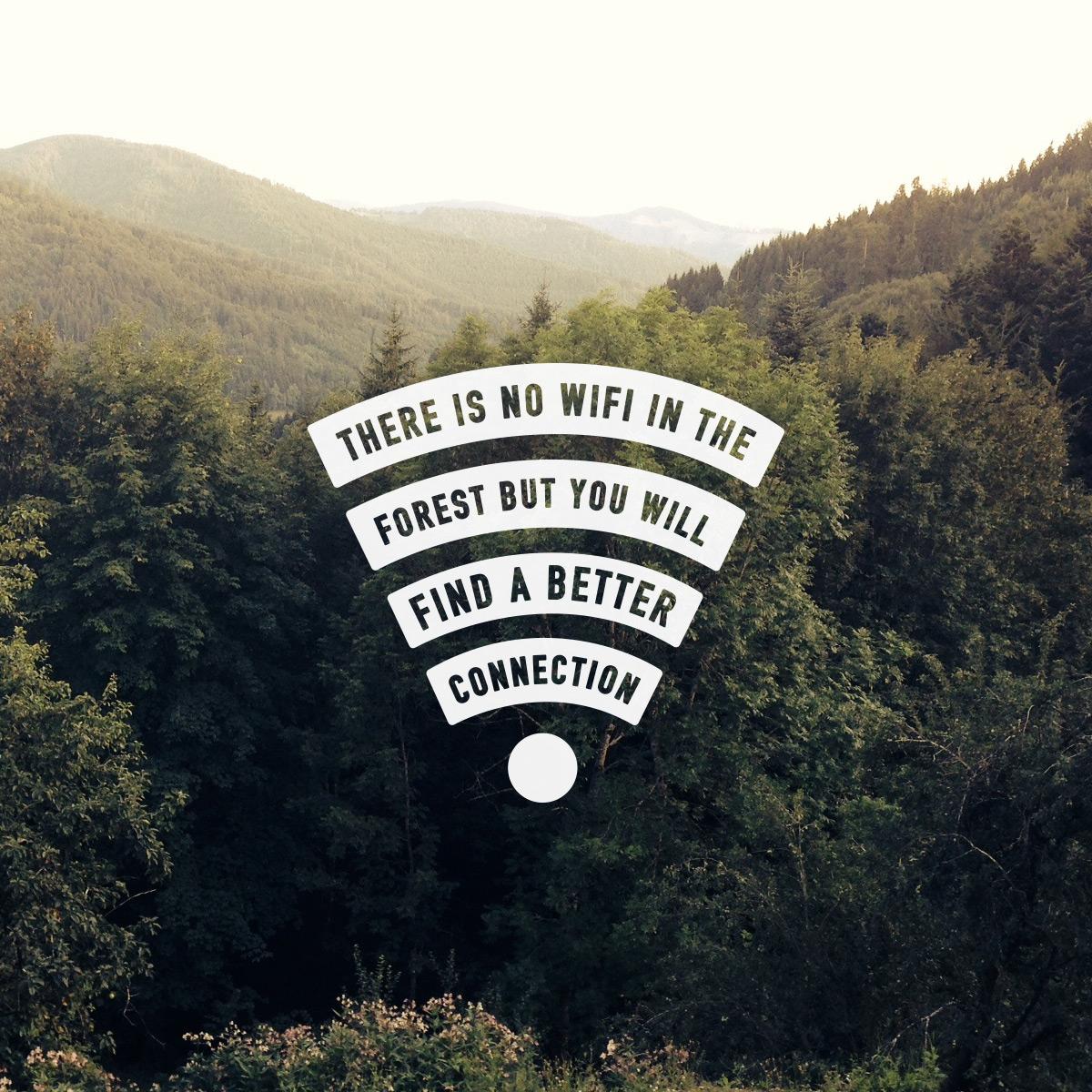 Stay tuned for future Tales from the Trail!